The Paje Team
The Paje team offer a vast experience in the hospitality industry, gained from major international and UK hotel and venue groups. All highly skilled in sales, event management, venue finding and commercial aspects.
Mandy Jennings
Managing Director & Owner of Paje Consultancy Ltd
Described by her clients and colleagues as one of the most dynamic and motivating individuals in the hotel industry. Mandy's passion and enthusiasm for hotels and venues is unsurpassed.
Nicola Jenkinson
Senior Business Development Manager
Working with Paje since the company was formed, Nicky truly shares Mandy's passion and enthusiasm for the industry and has a vast range of proactive industry sales experience.
Michelle Boyt
Membership & Event Management Manager
A wealth of experience encompassing all aspects of venue & event management, international hotel sales and corporate hospitality and membership services experience.
Joanne Da Silva
Business Development Manager
Joanne has a flair for assisting clients to increase sales through individually targeted projects whilst promoting the growth of the organisation as a whole.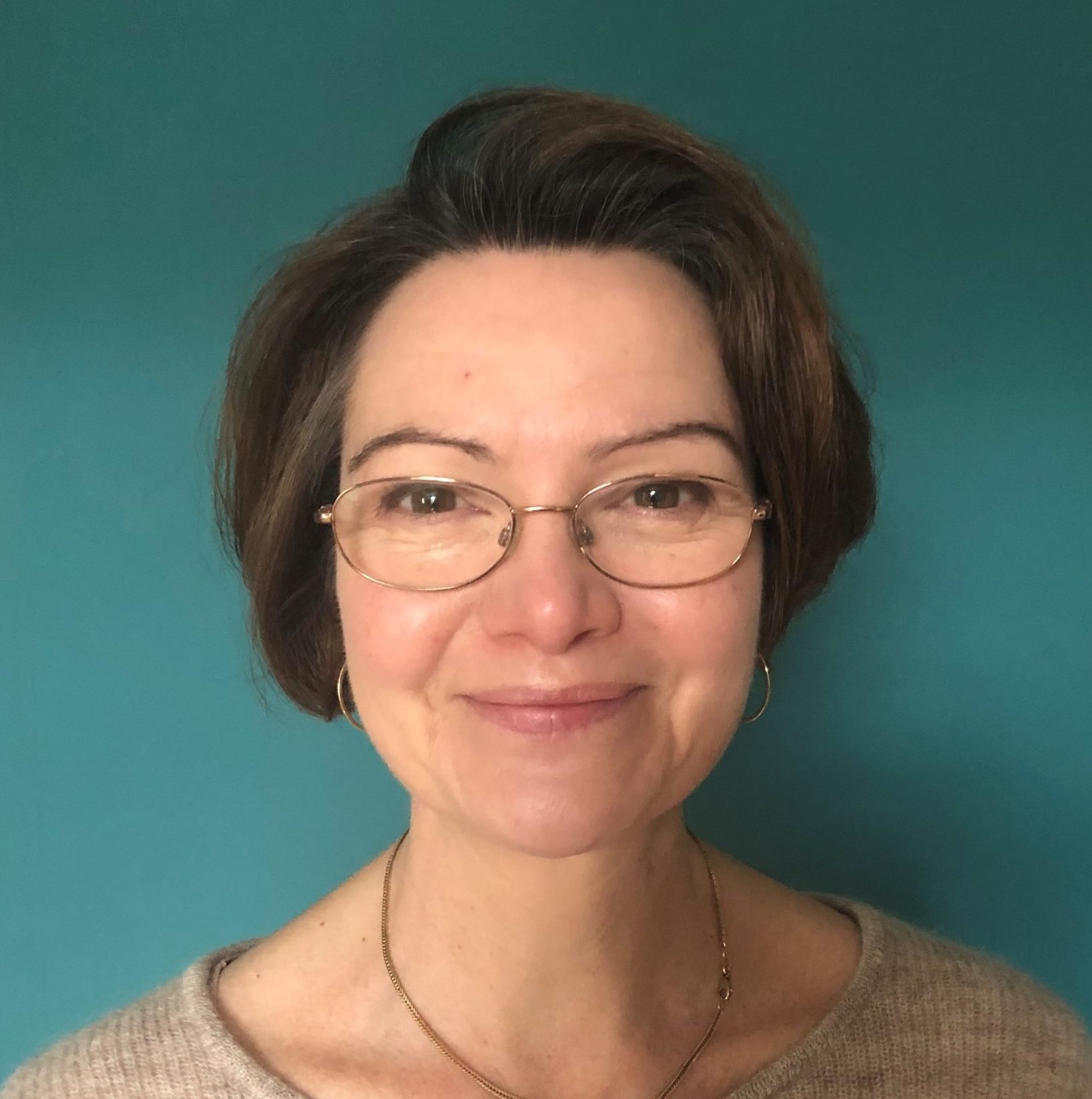 Lucy Fuller
Accounts Manager
An experienced hospitality professional with experience in all aspects of hotel sales; from Key Account Management, Sales Team Management to Head of Sales Development.
Paje Associate Trainers
Our superb team of Associate Trainers offer expertise in all aspects of hotels, venues and conference centres
Jo Kenny
Sales team, conference sales office and MICE specialist
Jim Cockell
Pricing and Revenue Management Specialist
Melanie Cash
Training and development – Proactive and Event Sales
Janet Bebb
Specialist in social media lead generation
Becky Kelly
Meeting & Event Sales Office Specialist
Our business partners
What makes Paje truly special is the extended team of exceptional professionals that we work with to deliver expertise across operational and commercial disciplines for the hotel and venue sector.  
Jim Cockell
Associate Specialist
Pricing and Revenue Management Specialist
Margaret Harris
Associate Specialist
Revenue Management Specialist & Consultant
Martin Terry
Associate Specialist
Commercial Analysis, Revenue, Sales Planning & Activity
Marketing & Digital Marketing Partners
Janet Bebb
Associate Specialist
Specialist in social media lead generation
Christine Page
Associate Specialist
Marketing, Business Strategist, PR & Trainer
Sales and Business Development Partners
Gillian Venning
Associate Specialist
Resort Hotel & Conference Industry Sales & Marketing Specialist
Jo Kenny
Associate Specialist
Sales team development, conference sales office and MICE specialist
Helen Cuddy
Associate Specialist
Sales and Account Management Specialist for MICE
Melanie Cash
Associate Specialist
Training and development – Proactive and Event Sales
Leigh Cowlishaw
Associate Specialist
Accommodation and Meetings Industry Leadership
Ivor Turner
Associate Specialist
Strategic leader and operations specialist
No Ordinary
Hospitality Management
Strategic leader and operations specialist
David Vaughton
Strategy & Commercial
Strategic leader and customer experience specialist
Gavin Percy
Associate Specialist
Specialist in Mental Health Training